GUN RIGHTS
No legislative gimmick will prevent mass shootings. An open society is a risky society, and giving more power to our guardians only raises the ancient question: Who will protect us from our protectors?
In the end there's no substitute for taking self-defense seriously.
Sheldon Richman - The future of freedom foundation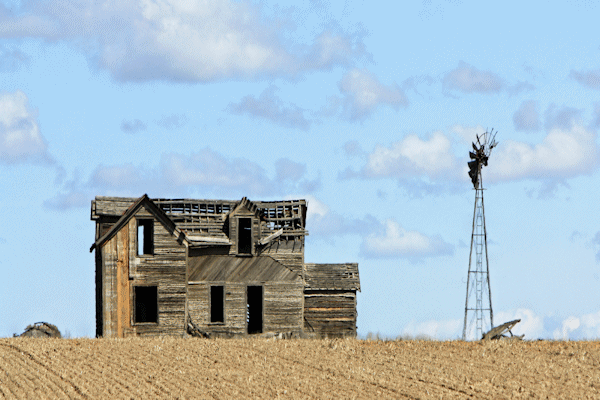 Assault Weapons Ban 2013

Dianne Feinstein has released details for her proposed 2013 Assault Weapons Ban. This new Assault Weapons Ban is far more restrictive than the 1994 law she helped to pass. This new law will ban many popular handguns, rifles and shotguns and will require registration for most gun owners. Please get involved to stop this legislation now.

JOIN THE NRA: http://home.nra.org/#/nraorg
JOIN THE GOA: http://gunowners.org

This link will take you to a Congressional website where you can quickly and easily email your Senators, Congressmen and the President: http://www.congress.org/congressorg/mail/?alertid=61046526&type=ML

You may use this message to send to your Senators, Congressmen and the President:
You may also go to town hall to let congress know you support the second amendment!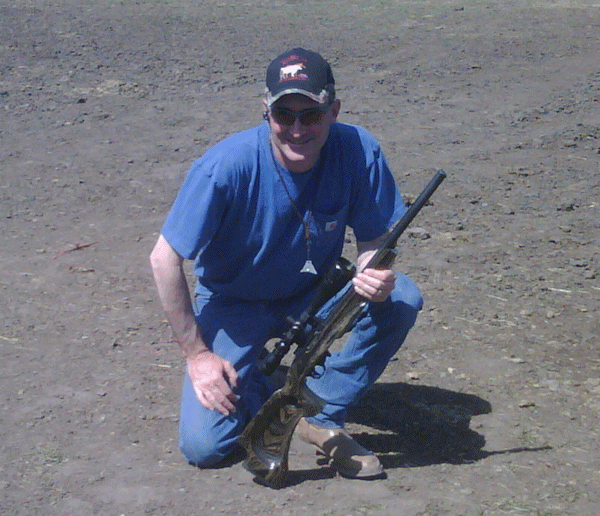 What is Dianne Feinstein up to today?